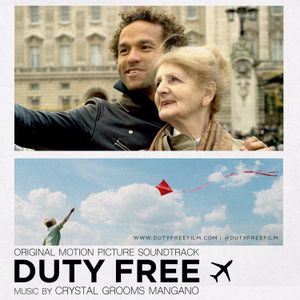 Groomsy Music is a one stop shop for building the soundtrack to your project.  Whether you are heavy on needle drops, looking for a complete original score or anything in between, we have you covered.
Services Offered:
Music Supervision

Music Clearance

Music Composition

Music Editing
Not sure what your project needs?  Give us a call and we'll talk you through your options to figure out how music can not only enhance your project creatively, but fit within your budget as well.
Dolly Parton's Mountain Magic Christmas
Watch it December 1st on NBC, streaming on Peacock!
Doctor Who Am I
Coming soon to theaters in the UK!
News & Updates
Duty Free
Available on PBS
NeWS & UPDATES
Don't Tell a Soul
Available now on ROKU